 ManojSharma.com is an internationally renowned consultancy specialising in organisational and professional development initiatives. With over two decades of experience, we have successfully delivered innovative and impactful solutions for governments, multinational corporations, enterprises and professionals worldwide.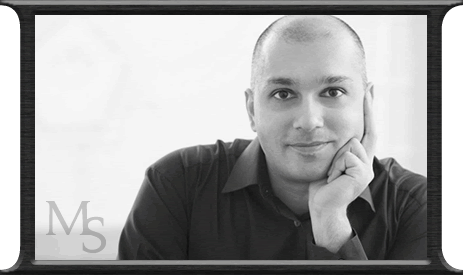 Manoj Sharma, serves as the Chief Consultant and Facilitator at ManojSharma.com.
Manoj's professional journey commenced at the Walt Disney Co.'s Special International Events Group. He later held the position of Group Business and Product Development Director at a technology company leading to a successful exit. He served as the CEO of the esteemed Singapore Service Academy, where he advised and supported more than 300 prominent public and private organizations to develop their service strategies and frameworks. Additionally, Manoj has delivered enlightening keynotes and facilitated programs for a global audience exceeding 120,000 individuals on a multitude of strategic initiatives including leadership, social media and artificial intelligence. He considering it an absolute privilege.
Beyond his consultancy work, Manoj actively contributes to various committees and initiatives. In 2003, SPRING Singapore invited him to provide insights on nurturing Singapore's entrepreneurship landscape, leading him to serve on the Board of the Action Committee for Entrepreneurship. In 2012, the Singapore Kindness Movement sought his expertise to conceptualize Kindness@Work, a national initiative focused on fostering a more gracious society, beginning with CEOs and leadership teams of top organizations. Manoj also maintains a strong presence in the international startup scene, engaging as an investor, speaker, judge, and mentor for entrepreneurs worldwide. He has also made successful investments and exits in F&B and technology companies.
​
During his leisure time, Manoj finds enjoyment in playing golf. He is also the author of four books on the history of Freemasonry amassing more than 850,000 words. Looking ahead, he aspires to continue to apply his talents towards making a contribution.
Some of our Public Sector Clients
Some of our MNC & Enterprise Clients